Seo (Search Engine Optimization) is a series of internal and external actions aimed at complying with search engine algorithms to improve the position of a resource for relevant queries.
SEO website optimization is a set of activities aimed at increasing visibility and improving rankings. Solving the problems of non-target audience, improving traffic and increasing conversions.
What kind of work do we do?
Step-by-step goal achievement is the key to success
SEO audit
First, we audit the site (we look for errors in more than 100 factors and correct them for the correct indexing of the resource), then we collect the semantic core, analyze the niche and competitors.
External optimization
Analysis of competitors' external links, development of a backlinking strategy, selection of donors, link building, and crowd marketing.
Internal optimization
We analyze the website: structured content and headings, meta tags, website speed optimization, security settings.
Content optimization
Analysis of uniqueness, proofreading, posting on LSI phrases and competitors in the top 10 results, writing labels (tags), increasing comments, writing meta tags. The content should be structured, unique, easy to read, and solve user problems.
Website promotion in the Google search engine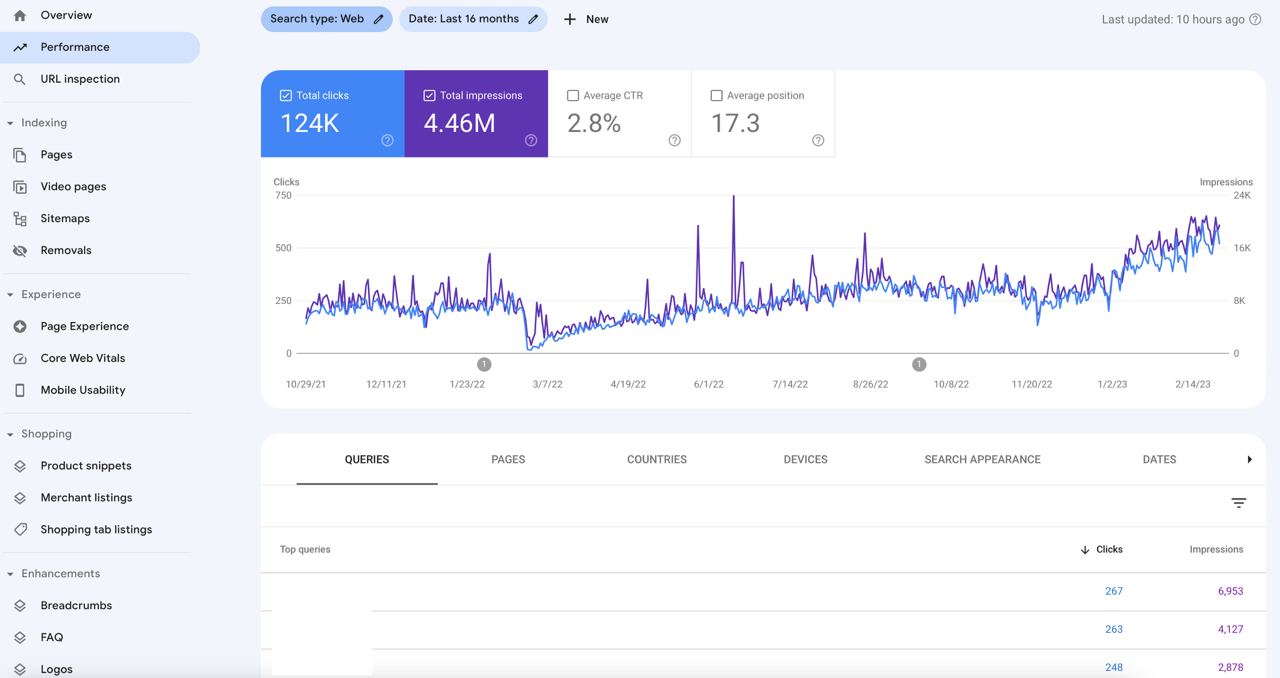 Start getting new customers from search engines now!
Why do you need to conduct SEO optimization?
Prepare your website to reach the top
Increase in traffic
Most traffic is on page 1 of the SERP - 80%, on page 1 - 28% clicks, on page 5 - about 7%. That is why it is so important to promote websites in the SERPs.
Improving the covariance
Search or organic traffic is the most effective compared to other types of traffic, as key phrases bring the target audience (TA) interested in a product or service to the website.
Free clicks from search
The owner does not need to pay for each click, as in contextual advertising (Pay Per Click), which is not always profitable. In Seo, we work for long-term results.
The right investments
Search traffic is the best type of basic traffic that will work for many months.
Reduced bounce rate (CTR)
Increase the duration of the visit
Increase in behavioral factors
Seo promotion in Ukrainian cities
Leave a request for a consultation
Let us help you get your business online and grow it with passion.