Promotion in social networks
SMM (Social Media Marketing) is an effective marketing tool for promoting your business and attracting a loyal target audience on social media. A content manager publishes company news or publications, attracting a loyal audience. Creative, high-quality, and useful content attracts interested users, helps to generate leads, is useful in the future, and creates a positive image of your company.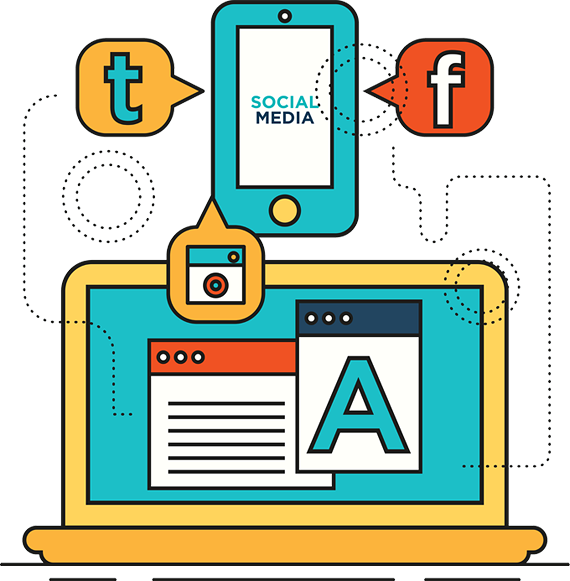 Strategy development
This is the most important point of promotion. It requires a lot of time, effort, and marketing skills, but without it, the chances of a successful advertising campaign are significantly reduced.
Creating a content plan
Creating posts: viral, advertising, informational, or entertaining. Writing video scripts, editing, etc. You should also take into account the regularity and style of presentation.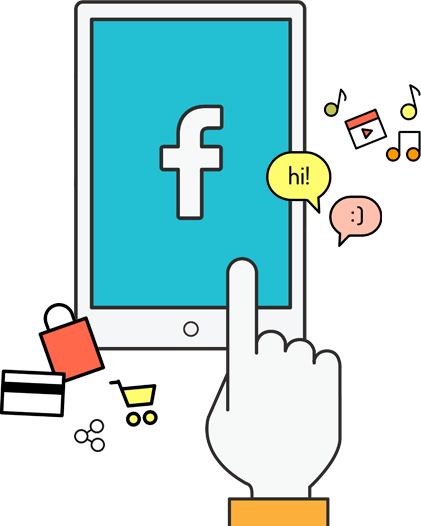 Design creation
The right design is important - branding and recognition should set you apart from your competitors. Icons, avatars, profile pictures, visuals - everything should be harmonious and in the same style.
Setting up targeting
This is an important factor in promoting your account. In addition, targeting helps your target audience learn about you and your product.
What problems does SMM solve?
Communication with the target audience
Increase traffic to the main resource
Increase brand awareness
Increase sales from different networks
How to build an effective SMM strategy
you need to consider the following steps
Strategy development
Analysis of key indicators: current number of subscribers, audience engagement, number of applications, presence of bots, conversions, analytics.
Creating a client portrait
Geo, age, gender, hobbies, interests, salary, problem faced by the person.
Audience analysis
Identify the problem, needs, and expectations of the target audience.
Tracking the results
Selecting tools for tracking indicators. You should take into account: impressions, clicks, conversions, bounces, etc.
Niche analysis
A detailed analysis of a product or service.
tools for promotion
Choosing the right tools for promotion. For example, a service for collecting hashtags or auto-posting, selecting content or generating AI, and using online or competitor advertising.
Leave a request for a consultation
Let us help you set up and promote your social page and grow it with passion.