Target audience identification, Google My Business setup, social account optimization, and online advertising. Management of Serm.
Leave a request
Creation of blogs and WooCommerce stores. We choose a template and customize everything on a turnkey basis. The main advantage of such websites is their low price and premium look.
Leave a request
A comprehensive strategy that includes link building, contextual advertising, and advertising on social media platforms.
Leave a request
Internal optimization: collection and clustering of search keywords, website customization, content optimization. External optimization: Serm management and work with backlinks.
Leave a request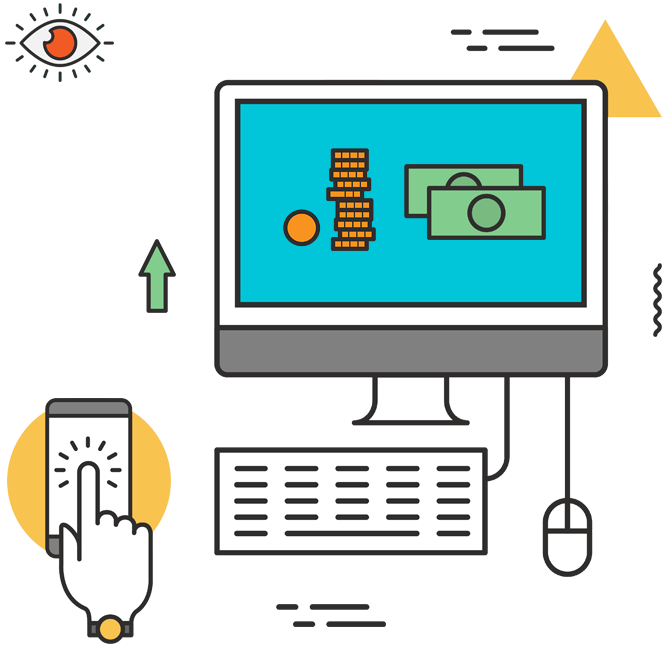 We will transfer an online store or create a new one on a turnkey basis. Full support until the finished result. Advantages of the platforms: a ready-made online store from 2 to 5 days (depending on the number of products and categories, we discuss separately and set deadlines).
Leave a request
Fixing errors that prevent the site from being indexed. Correct setting of all parameters. Analysis of the niche. Collection of search keywords and optimization of content for the top results.
Read more
Full monitoring of search engines and social networks. Full control of the Brand. Development of an individual strategy.
Leave a request
Search for trust drops and interception. Server setup, IP hiding, basic optimization, tracking of SEO indicators, content.
Leave a request
Full server customization for your needs. Transferring websites, setting up backups, SSL certificates, SMTP servers.
Leave a request
Customer issues
The problems described below apply to everyone
Objective.
Set a goal and go for it no matter what!
Strategy.
Focus your attention on systematic actions. Forget about everything at once - it doesn't work that way anymore (even with big budgets), and there is a high probability of getting sanctioned by a search engine.
Optimization
Optimize the site's performance (especially when updating algorithms), optimize and refine, increase the number of products - articles, introduce new features.
Analytics
Collect and analyze your metrics. Look for problems, make improvements, and increase conversions.
Not enough customers?
Free express audit of the site to identify the main errors that prevent the site from being indexed
Customer reviews
"Forget about competitors and focus on customers." ©Jack Ma
Vladislav created and promoted the site in a year and a half to the top 5. To be honest, it was hard financially and morally, but our efforts paid off! Thank you for your cooperation and clients. You are really an expert in your field!
Thank you Vladislav! You have made a really cool professional teacher's website. Everything is at the highest level!
Prices for Integrated Promotion in Ukraine
The best solution for business owners
Competitor analysis
Collecting the semantic core up to 1 thousand
Website acceleration
Setting up protection against attacks
Internal optimization
Google Analytics settings
Content marketing 10 articles/month
Crowd marketing 10 placements/month
Collecting positions
$
289
Order

Competitor analysis
Collecting the semantic core up to 3 thousand
Website acceleration
Setting up protection against attacks
Internal optimization
Google Analytics settings
Content marketing 20 articles/month
Crowd marketing 25 placements/month
Strengthening backlinks
Tracking backlinks indexing
Collecting positions
-
-
-
$
589
Order

Competitor analysis
Collecting the semantic core up to 3 thousand
Website acceleration
Setting up protection against attacks
Internal optimization
Google Analytics settings
Content marketing 40 articles/month
Crowd marketing 40 placements/month
Strengthening backlinks
Tracking backlinks indexing
Forced indexing of backlinks
Forced website indexing
Setting up Google Shopping or PPC ads
Collecting positions
1289
$
Order